My routine has been a bit off this week, I blame it on Isabel and her exciting camping adventure. Luckily she comes home today. I will let you know in the next few days how camp went.
In the mean time, I want to share a book I just LOVE. I checked it out at the
Greater Phoenix Digital Library
about six months ago and loved it so much I checked it out two more times since then. The book is called
Paper Cutting, Contemporary Artists Timeless Craft
and it is compiled by Laura Heyenga. So these artists cut paper to produce unexpected beauty. You have to see the amazing cut work to believe it, I find the detail just fascinating.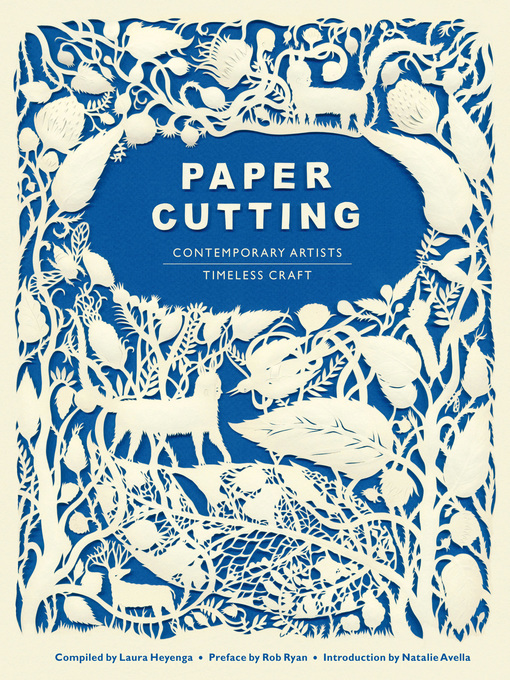 I also wanted to share a little (just over two inches around) Tree of Life that I am making out of wire and beads. It is not done yet, I have to finish wrapping the wire around the outside ring. I found a pretty basic tutorial online that shows how to make one. I think it is turning out well for a first try.
We are also making these cool glass magnets. I love the off center peacock feather print on this first set.
The smaller magnets below actually have vintage lace in them.
Stop by on Monday to see our freshly stocked Etsy shop. We are working this weekend to get the photos posted and descriptions ready. There will be earrings, magnets, bracelets and more.
I hope your weekend is off to a great start.