I just rushed over from the library. Not just any old library,
The Greater Phoenix Digital Library.
I've posted before about it, it's almost as good as chocolate (Isabel thinks that is crazy talk-nothing comes close to chocolate goodness:).
I checked out "A Guide to Color Symbolism" by Jill Morton and "Art Journey, American Landscapes-89 Painters' Perspectives" edited by Kathryn Kipp. I am excited to look at all of the landscape paintings. I am also studying a bit more about color and what it means. I think color theory is so interesting, and the color wheel is always helpful for inspiration. I can't wait to look at both of my new library books.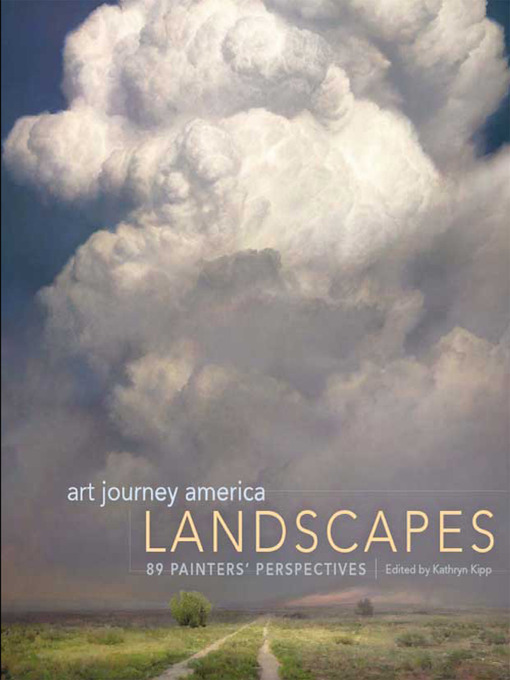 Now on to fun crafty stuff. I was able to get some new stones for tree leaves yesterday.
I have to say that
JoAnn's
has done a great job of expanding their jewelry and beading sections. The selection is great and the sales can add up to really make a difference. Yesterday the beads were 50% off and I had a coupon for an additional 20% off including sale items. When we checked out the nice lady and I were joking about how it feels good to save more money than you spend. Even she was amazed at my savings. I know it's not polite to talk about prices or money, I just get a kick out of a great deal. Tale a look at some of my new leaves:
I like all of them, but the moss agate stone is my favorite. The deep green definitely draws the eye. I am using a muffin tin as a tray to hold my tree making supplies. I thought the glass would be great to practice with and I will save the stones for trees that I want to gift or put in the shop. I can't wait to get started on a new tree later today!!
Here is a peek at a few other things we've been working on lately:
I used another piece of "Midnight Pastoral" to make a pendant. I have to dress it up a bit so it's a work in progress. I am in love with the way the vintage lace looks under glass. Isabel is helping with these and we like the way they are turning out.
I hope your week is going well, happy Wednesday.